From the Source...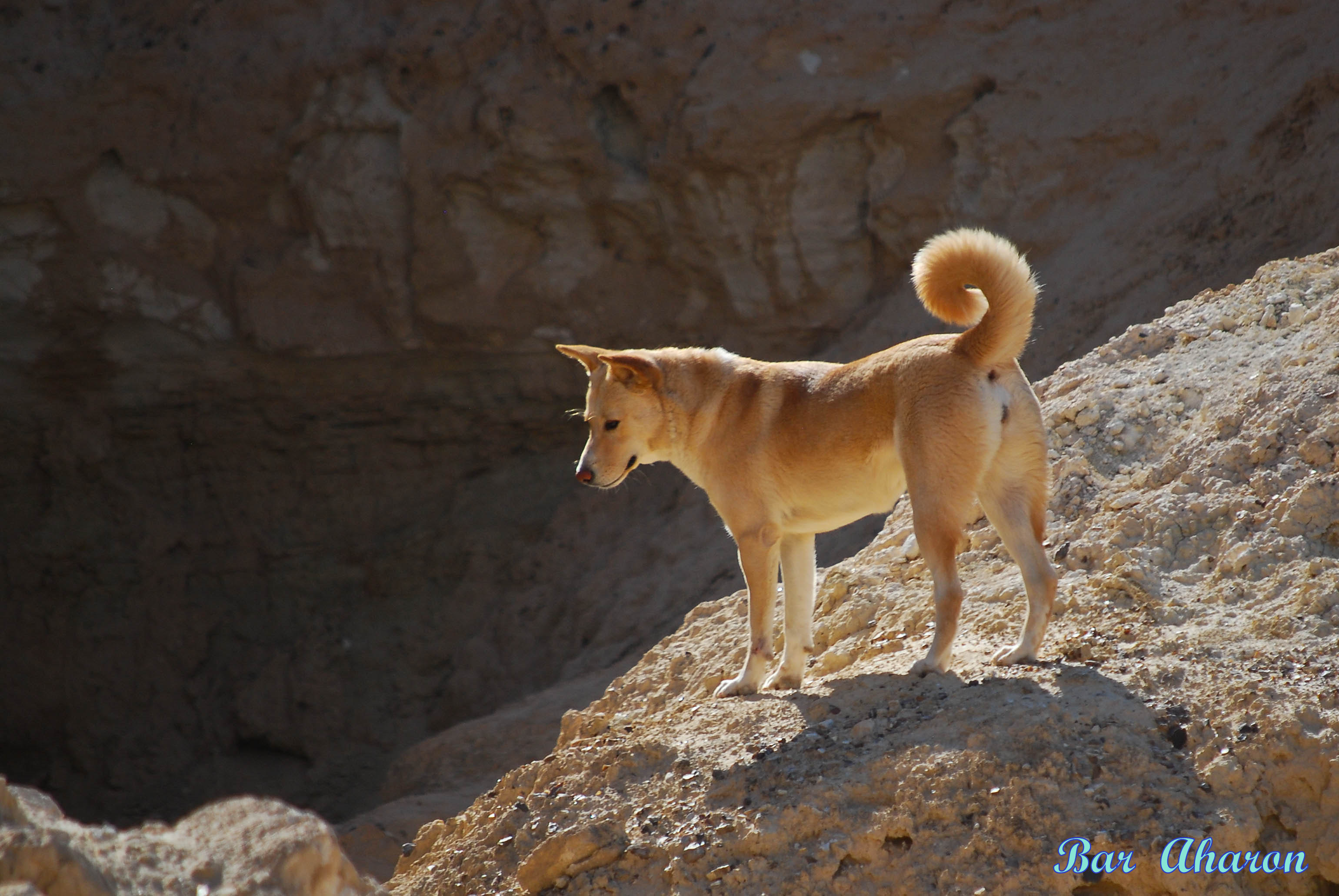 The Israel Canaan Dog - Biblical Dog in Modern Times
Welcome to our web site!

On this home page, we'll introduce our unique breed, the Israel Canaan Dog, and some of the wonderful dogs of the breed that have enriched our lives over the years.
This site is continuously under construction. Our intention is for this site to be a treasurehouse of information about the breed, with many photographs of all aspects of the Canaan Dog, including rare photos from the past, and much more information of all sorts.
Keep watching this site for additions, changes and news!
We are planning a new research project on Canaan Dog DNA. See the details in the following link. All contributions to help fund this research are welcome!


Preserving the Canaan Dog, a Living Heritage





International Canaan Dog Conference
The conference was a great success! For photos and a report - www.icdb.org.il
International Canaan Dog Conference





May 4, 2016



The courts have decided against us and we are being evicted from our home of 46 years. The dogs and I are in Italy now but we will do everything possible to continue with the Canaan dogs!



Details of the case:



http://myrnash.blogspot.co.il/2016/04/shaar-hagai-law-justice.html

























In Israel, a battle to save the ancient Canaan Dog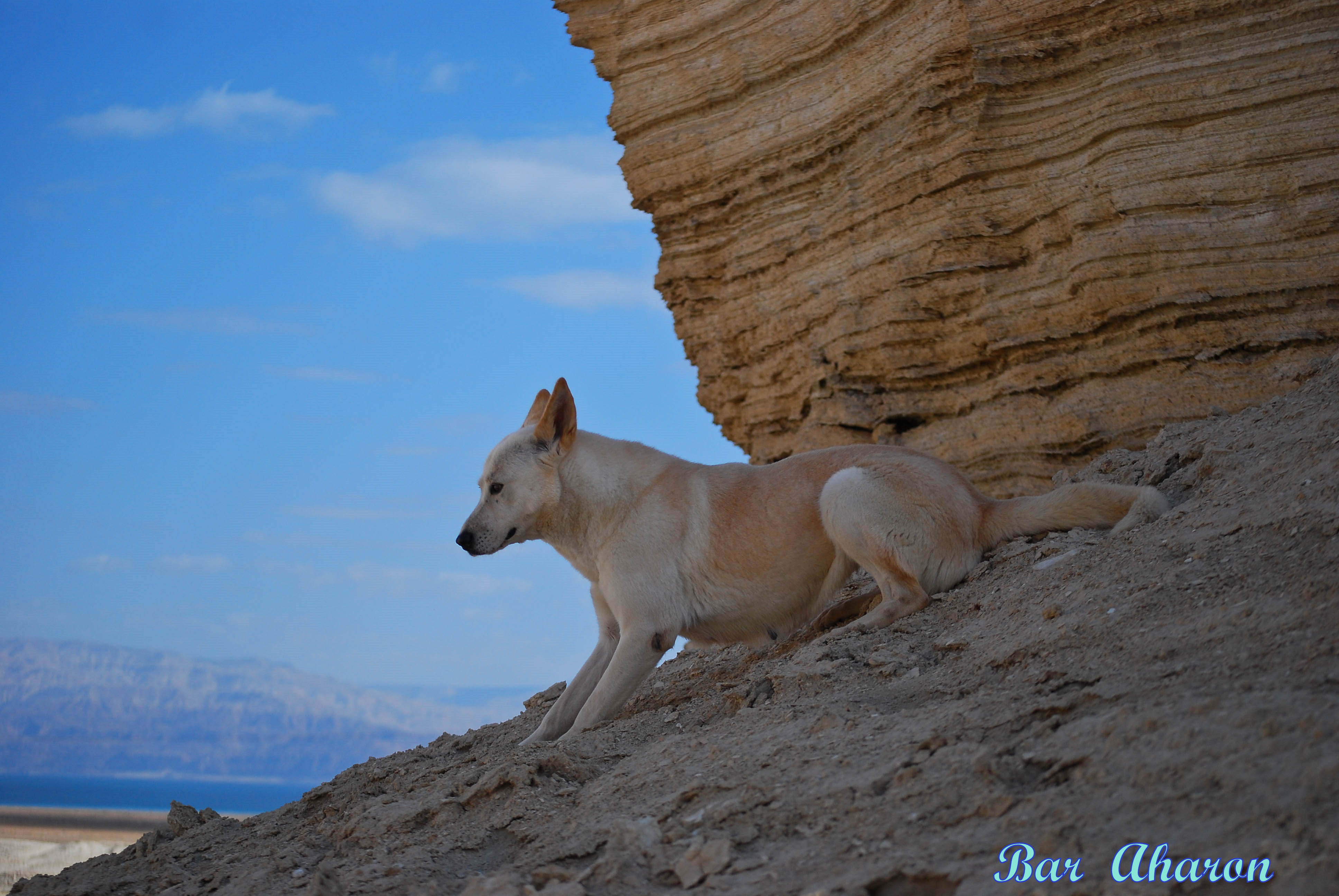 New photo album - Canaans in Nature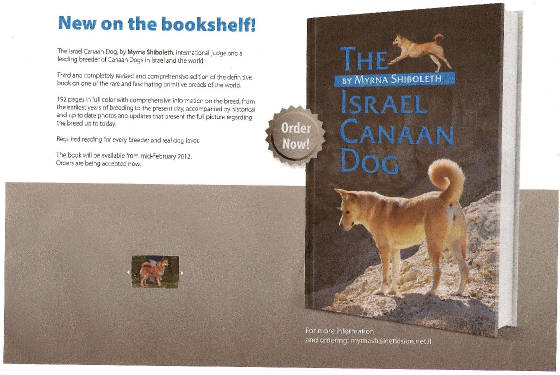 The new edition of the Israel Canaan Dog is out! 194 pages, many new and full color photos, totally updated and much new material.
Take a look at our new blog -
Stories and experiences with Canaan dogs and others...
Now available! My new book, "Tails of Shaar Hagai", for everyone who loves Canaan Dogs, animals, adventures, and a good laugh.