April 2013: Briza is now an Israel Champion, and has produced two outstanding litters. Her pups have already started proving themselves in the show ring at home and abroad, and have brought in some important new bloodlines. We have plans for a new litter next year.
Another of our hopefuls for future, Briza brings in a completely new Bedouin bloodline.
Born: August 12, 2008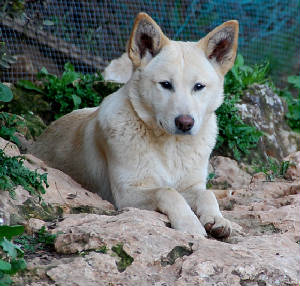 At nine months
Briza has been busy the last year raising a super litter sired by Multi-Ch. Zik. But she was at her first shows as an adult on Feb. 18, 2011. The plan was for her to have an outing and gain some experience - well, she also gained two CACs.
Judge: Natalya Nekrosiene - Open class Exc.1, CAC
Judge: Lilian de Ridder - Open class Exc.1, CAC, BB, BOS
Briza is a super-typey bitch, and we expect her to continue to do well in the shows later this year.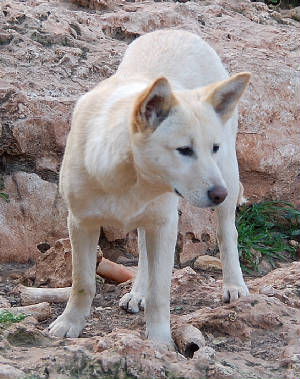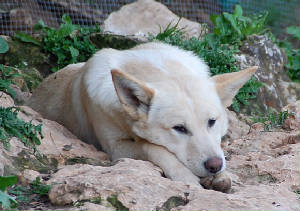 Developing really well - photos above at nine months of age.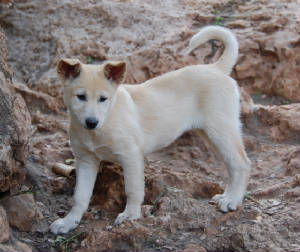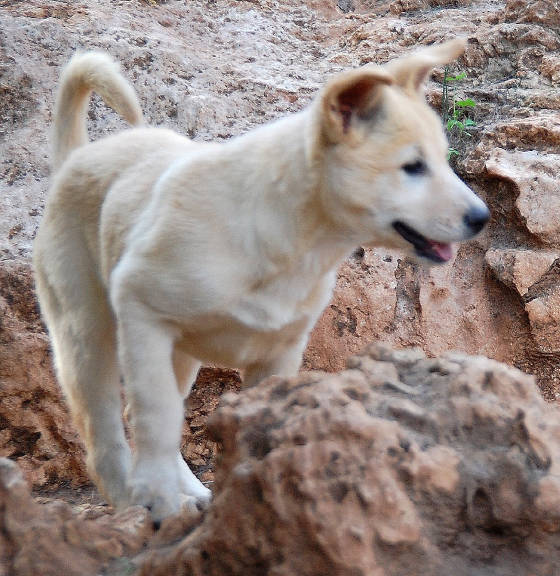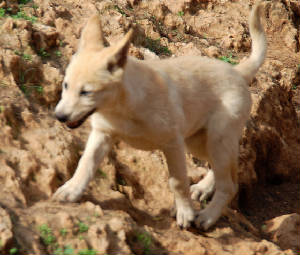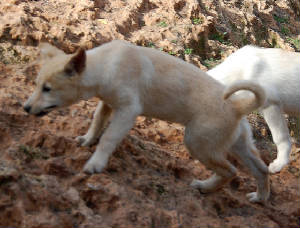 Photos at three and a half months of age